The People's Museum
September 2017 at Swan Hill Regional Art Gallery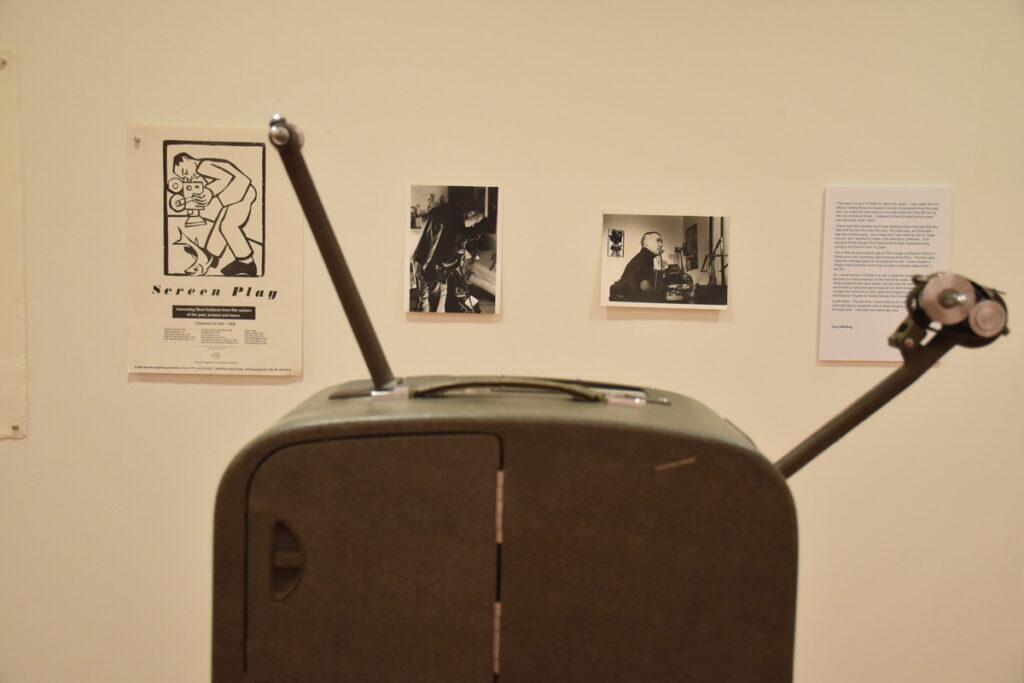 Beautiful stories of farming and country life were brought to Swan Hill Regional Art Gallery for The People's Museum.
In conjunction with the ACRE 3 Seminar, people from across the region loaned their precious stories, memories and objects to the seven week exhibition.
There were childhood knucklebones, kitchen scales that were used to weight everything from bread to newborn babies, gumboots, shovels and maps, and the stories that went with them.
The objects were accompanied by some of the Gallery's favourite agricultural paintings and prints from its permanent collection.
Gallery