The ACRE Project is based in communities across northern Victoria and southern NSW.
The ACRE Project [Australia's Creative Rural Economy] hosts art residencies, seminars and events looking at ways that art and agriculture intercept with history, community resilience and future planning.
Headed up by the team at Swan Hill Regional Art Gallery, The ACRE Project is a collaboration between artists, farmers, community development workers and arts workers from across the region.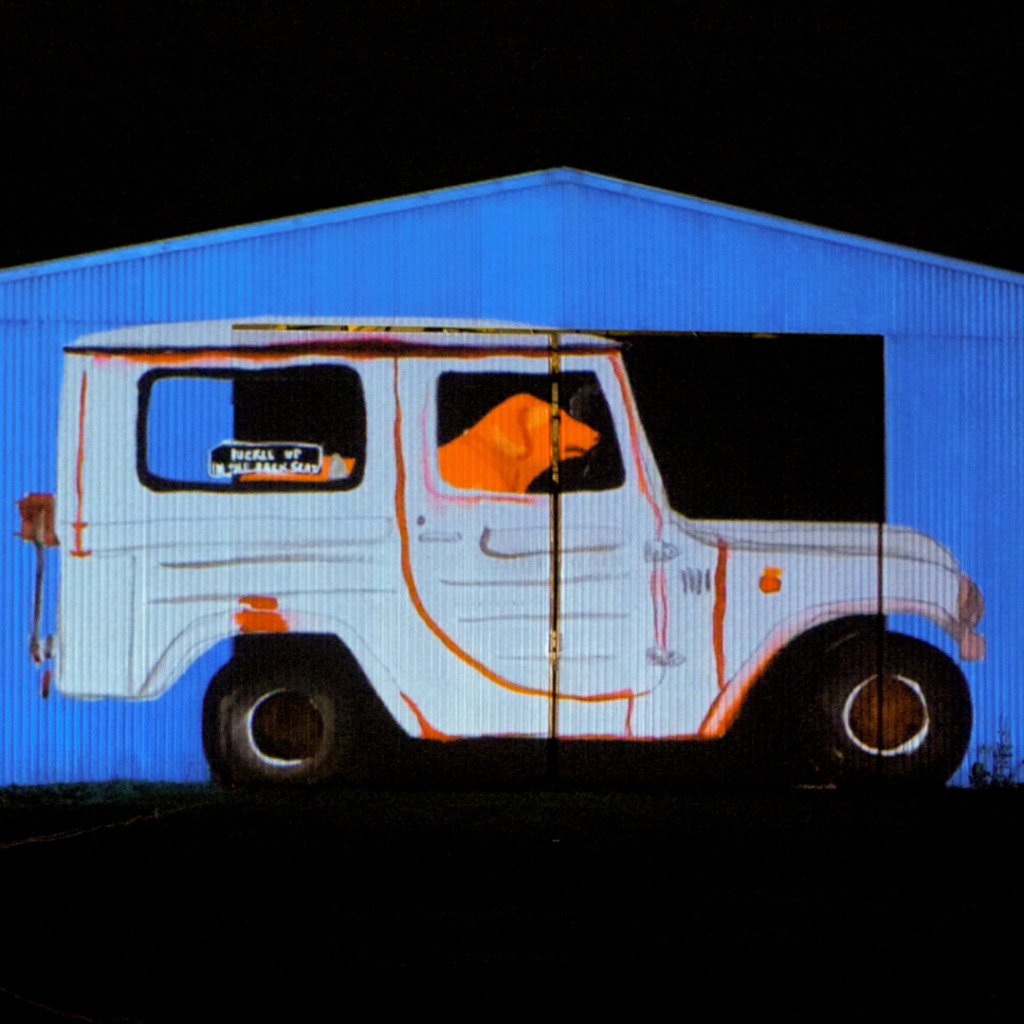 Lake Charm TWIG – what a night!